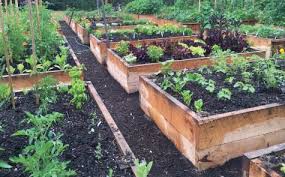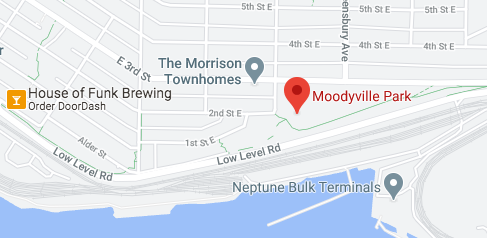 The North Shore Community Garden Society is happy to announce the opening of a new community garden in Spring 2021.
In partnership with Wall Financial, United Way, and Lions Club, the garden is currently being constructed on Wall Financial land in the Moodyville area of North Vancouver City. We are accepting applications on a first-in-line basis to those who qualify with the goal of accommodating as many gardeners as possible. We will update our website as the garden progresses.
How to apply: The new garden is open to residents of the Moodyville developments as well as residents of the City of North Vancouver. Send your name, address (including postal code), phone number, and number of people in your household that will be actively gardening to northshorecommunitygardens@gmail.com and we will add your name to the list.